Monash Medicine in review – Interviews and offers
New edition available
This post is quite outdated, and I've written a revised series here. For the curious, the original text of this post is below.
---
So let's suppose your fresh out of Year 12, or maybe a gap year, armed with a (fingers-crossed 🤞) competitive ATAR and UMAT score, and you're here in Melbourne for a shot at undergraduate medicine at Monash University.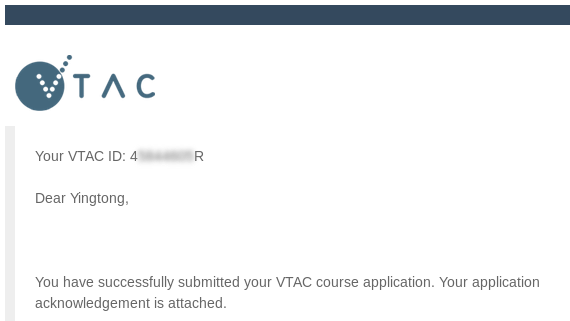 The hit single from Green Day, 'Wake Me Up When VTAC Applications Close'
Disclaimer: This information was correct for 2017 entry, and has been updated where possible; however, details frequently change, and so the information in this document may be outdated, and no guarantees are made about its present accuracy. Always refer to the relevant sources for authoritative information.
The game is afoot
After the release of VCE results in December (or IB results in January), you receive an email from Monash University with an interview offer based on ATAR and UMAT.

Using the Allocate+ system detailed in the email, you accept the interview offer by booking one of the available interview timeslots. Should you be successful in gaining a place in a Monash course, you should expect to see much more of Allocate+.

Getting to Monash
If you're arriving from interstate or overseas, Melbourne is serviced by two main airports, Melbourne Airport (Tullamarine) and Avalon Airport. Avalon Airport is significantly smaller, and your options for flights there may be limited, but they are generally significantly cheaper, and getting to the city is about as convenient.
From Melbourne Airport, Airport Bus Dandenong operates a direct service to Monash University Clayton campus for $28, but it runs only approximately every 2 hours.
From both Melbourne Airport and Avalon Airport, the SkyBus runs direct to Southern Cross Station in the city for $19 from Melbourne Airport ($18 if booked online) or $22 from Avalon Airport.
From Southern Cross, the most straightforward way to get to campus on weekdays during the day is to catch a Pakenham or Cranbourne train from Southern Cross to Huntingdale, then catch the 601 shuttle bus, departing every 5 minutes weekdays from the bus loop outside the station, or the 630 (to Monash University) or 900 (to Rowville/Stud Park, not to Caulfield).
Note that you will need a Myki card to travel on any public transport in Victoria, which you can purchase from, among other places, Myki vending machines at the airport. You must touch your Myki on at the card reader when entering the platform or bus, and should touch your Myki off at the card reader when exiting the platform or bus to be charged the correct fare.
Your destination is Clayton (Monash University / Wellington Road). Other connections from different train stations are also possible. Check the PTV website or mobile app (Android, iOS) for more information.
For completeness, from Melbourne Airport (but not Avalon), you can avoid paying the SkyBus fare and take only public transport, though a 2 hour tour of Melbourne's outer suburbs is possibly a bold strategy for an important occasion like this. If the scenic route does happen to take your fancy, refer to the PTV app linked above.
The MMI
On the day of the interview, you are ushered into the South 1 Lecture Theatre, at 43 Rainforest Walk, just off the bus interchange.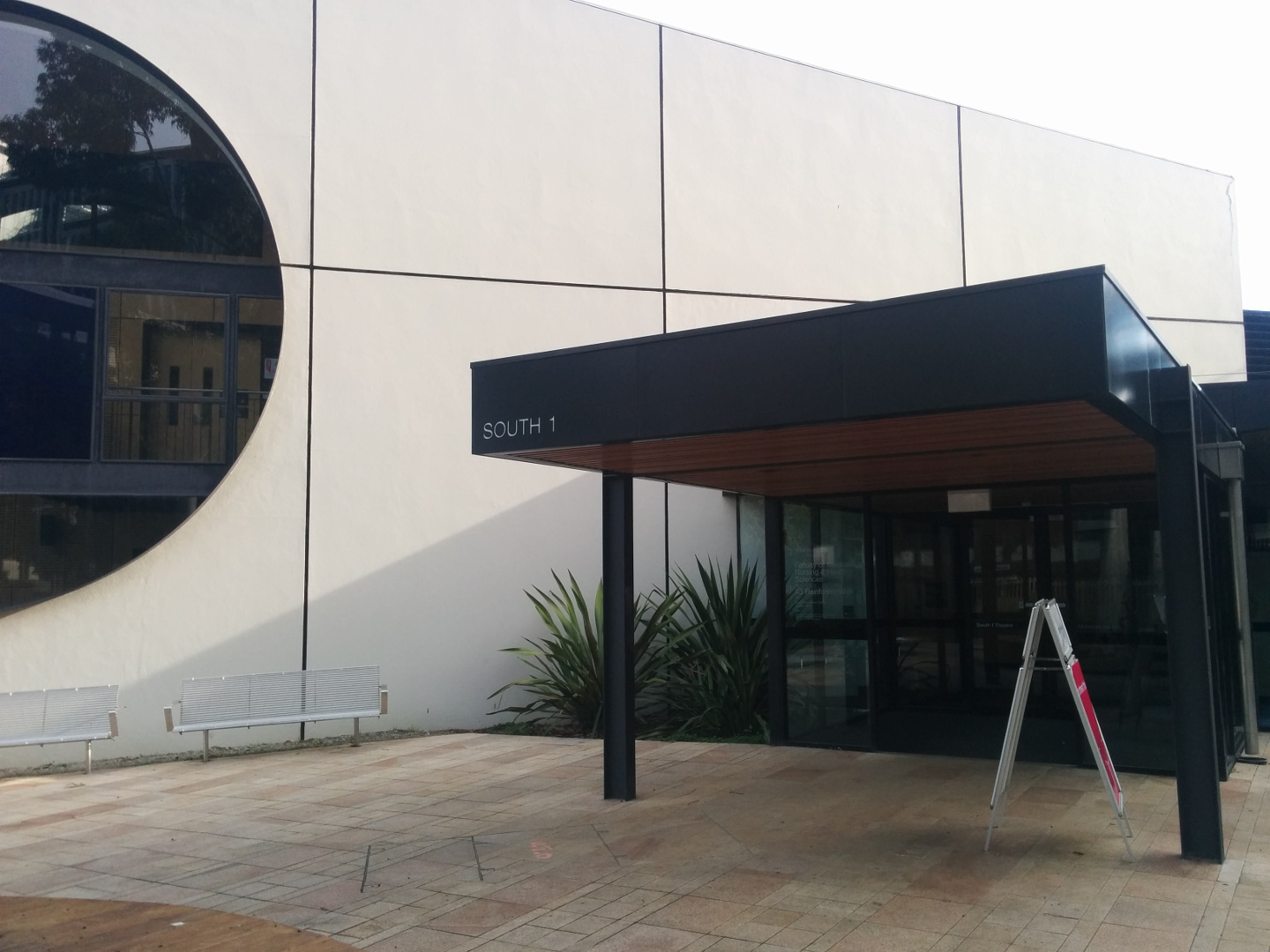 In the foyer of the lecture theatre, you present your ID and documentation, and collect an ID sticker with your name and VTAC number, along with a lanyard with a colour and number.
In the lecture theatre, a short video explains the procedure. The colour indicates your MMI group, and therefore venue, and the number indicates which of the MMI stations you begin at.
Two groups are led by some student volunteers to the MBBS Faculty Teaching Building, at 27 Rainforest Walk, where most tutorials and practicals are held during the year. The building has two floors used for teaching, and within each floor is setup one MMI circuit. Other groups are led to different locations, such as the Glasgow tutorial rooms at 10 Chancellors Walk (also a feature of the course), and other locations around the campus.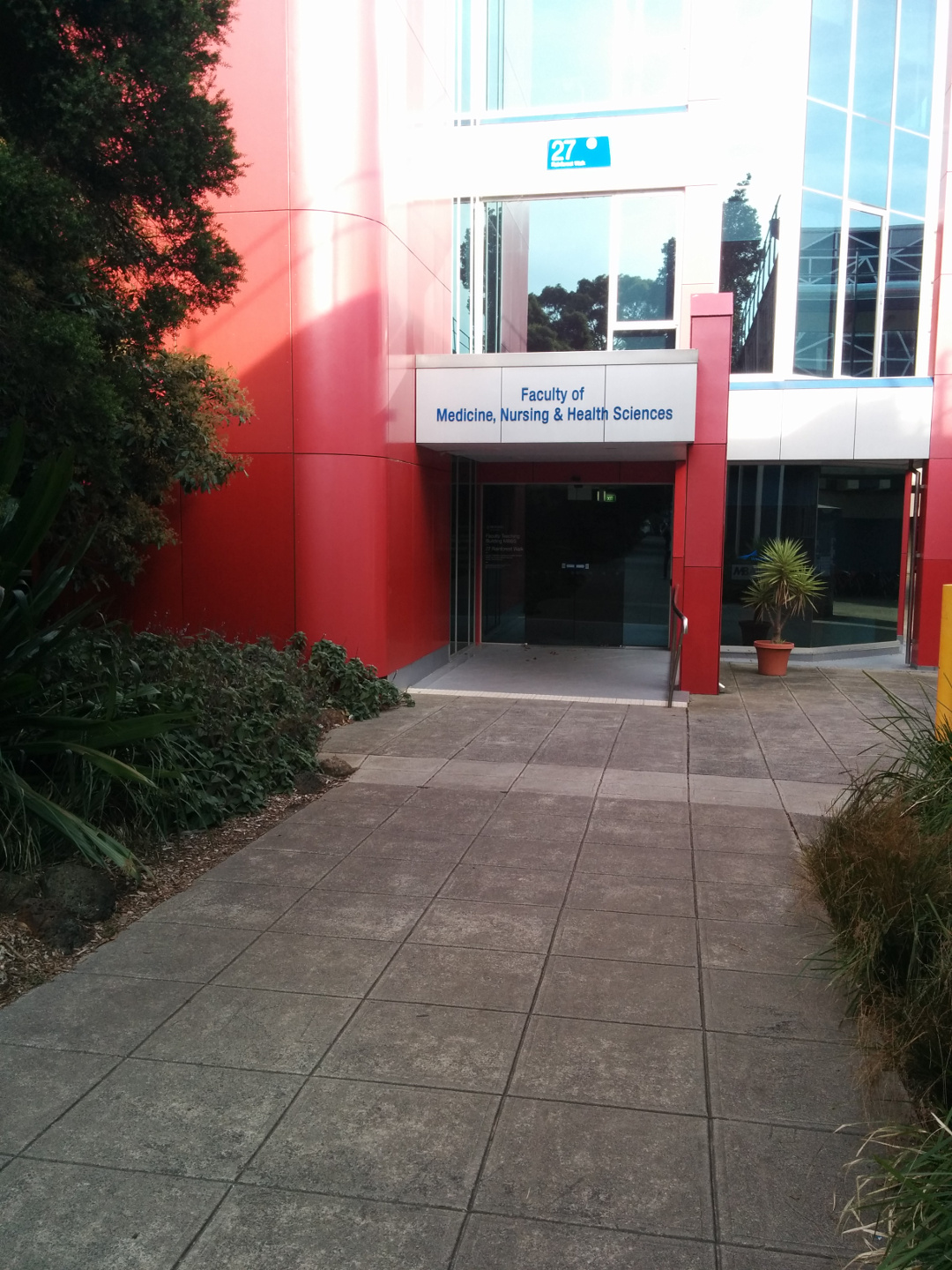 On each door is a number and an upside-down folder. With your back to the door, the first bell rings, and you lift open the folder to reveal a flimsy plastic sheet protector containing a paper printout marked with Monash branding and 'CONFIDENTIAL' in Cambria. The paper contains a short passage, which raises some obvious points of discussion.
The bell rings again, and you open the door to find a single examiner seated at the table with an iPad. They begin with an open question about your thoughts on the stimulus, followed by a handful of specific questions, and the obligatory 'Anything else to add?' to finish up. Once you're done with the station, they try to make small talk, and then you both sit there awkwardly for a bit until the bell rings again, signalling time to move to the next station.
At the end of the circuit, your student volunteers lead you to another venue where, if you weren't sequestered before the circuit, you sit around for an hour or two while other groups complete their circuits.
And so, after much agonising about UMAT, and exams, and UMAT results, and exam results, and interview offers, and the interview itself, this is the way the medicine application journey ends, not with a bang but a whimper – a thumb-twiddling two-hour whimper. But of course, if the stars align, this will not be the only time you'll spend hours sitting in a medicine lecture theatre at Monash: Read on for what happens in MED1100 semester 1.